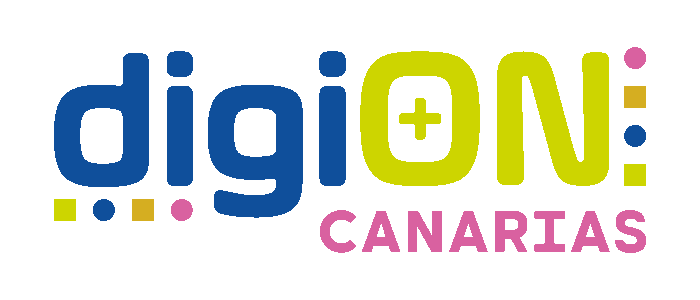 DigiON Canarias will host the 'UNWTO Startup Competition for Island Destinations' of the World Tourism Organization (UNWTO).
Infecar and the UNWTO join forces in this UNWTO Startups Competition to find the most sustainable, innovative and disruptive business models that respond and provide intelligent solutions to the complex challenges faced by island destinations.
The deadline for submitting applications to this contest will end at 00:00 on February 27, 2023. The contest has two categories: Deep Tech, New technologies applied to sustainability; and Innovation and digitization for island destinations. Interested startups must meet the requirements described in section 3 of the document hosted at the following link and fill out the registration form in English.
The winning startups will have the opportunity to participate in the OMT Tourism Tech Adventures Canarias 2023 on March 15 and 16 at INFECAR and become members of the UNWTO Innovation Network and much more within the framework of DigiON Canarias 2023.
Categories
Deep Tech: New technologies applied to sustainability
Innovation & Digitalization for Island Destinations
Target audiences
Startups and entrepreneurs in the tourism sector